News
Welcome to the Volcanoes Safaris blog!
Here you can read posts from our different bloggers on various topics surrounding Volcanoes and our unique insights into the culture of Uganda and Rwanda. We will also provide you with regular updates from the field on what's happening in and around our Rwanda and Uganda luxury safari lodges.
If you have been on a Rwanda or Uganda safari tour with Volcanoes and wish to tell your story, simply send an email with your post and images to marketing@volcanoessafaris.com.
LATEST POSTS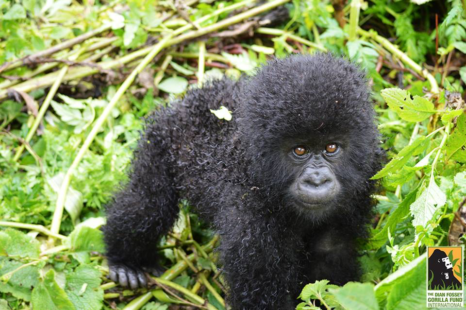 Please join us in welcoming Tebuka to the Volcanoes Safaris family! [caption id="attachment_6234" align="aligncenter" width="960"] Tebuka
Read More