Gorilla Diaries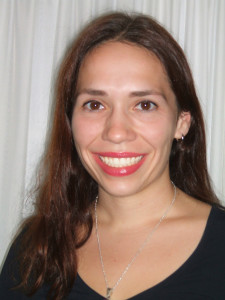 Molly Feltner is an award-winning writer and photographer dedicated to telling stories about conservation and the natural world. With 10 years of experience as a travel writer with a specialization in adventure and eco-tourism, Molly believes that tourism, when properly managed, can help save endangered species and threatened landscapes.  Her articles and photographs have been published in outlets such as National Geographic Traveler Magazine, USAToday.com, BBC Focus on Africa Magazine, and the Boston Globe Sunday Magazine.
In 2009, Molly moved to Rwanda to help publicize the work of conservation-based nonprofits through writing, photography, video, and media outreach. She later joined the staff of the Mountain Gorilla Veterinary Project (MGVP) as the organization's communications officer. Her work with MGVP in Rwanda, Uganda, and DRC has given her a unique perspective into the lives of the mountain gorillas and the conservation efforts underway to protect them.
Molly now divides her time between the U.S. and Africa and continues to work for MGVP while also pursuing freelance writing and photography projects. When in Africa, Molly and her friends always make the effort to spend an afternoon enjoying massages and wine at Volcanoes Safari's Virunga Lodge, which is a safari lodge in Rwanda with one of the most stunning views on the planet.
LATEST POSTS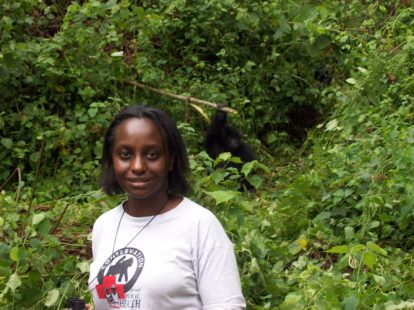 Linking Gorilla Conservation To Improved Healthcare: Dr Gladys Kalema-Zikusoka Dr. Gladys Kalema-Zikusoka is a leading conservationist and
Read More