Notes From the Jungle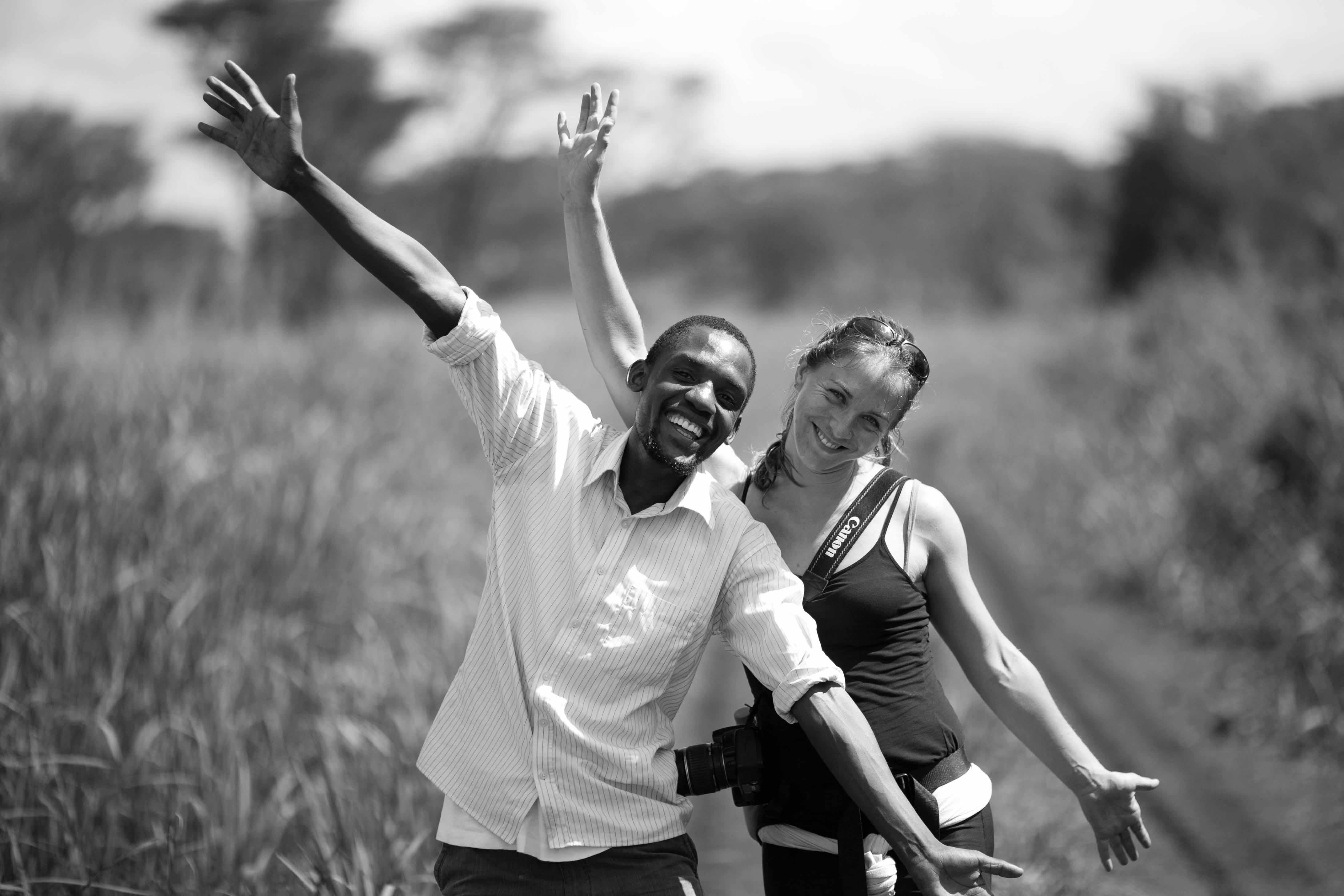 Follow the adventures of the Volcanoes team in the field as they explore the vibrant lands of Uganda and Rwanda! Staff members will write from their different locations, Uganda-Rwanda-UK, with news and tips on the wildlife and community aspects of our Rwanda and Uganda jungle safaris from a variety of different angles.
Straight from source, these pieces will give you an insight into Uganda and Rwanda including traveling through the countryside, hiking the volcanoes, tracking gorillas, wildlife experiences and community project updates!
LATEST POSTS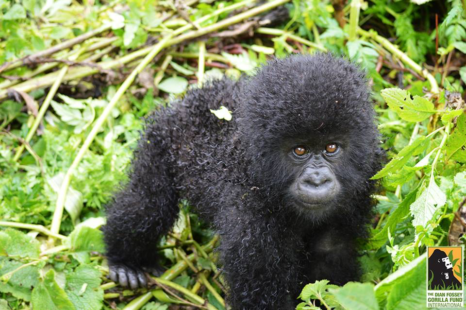 Please join us in welcoming Tebuka to the Volcanoes Safaris family! [caption id="attachment_6234" align="aligncenter" width="960"] Tebuka
Read More