Volcanoes News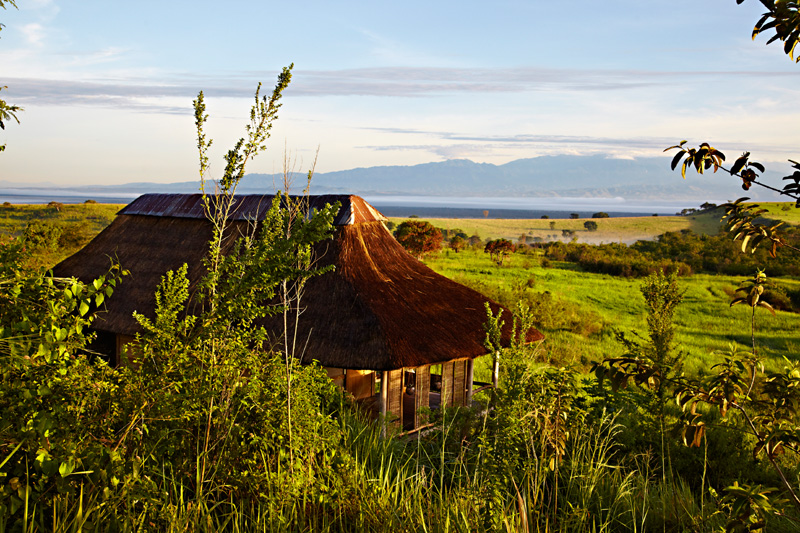 Follow the Volcanoes News for information on what's happening in Uganda and Rwanda that impacts on the wildlife populations and local communities.
Volcanoes work hard to forge ahead at the forefront of pioneering tourism in Uganda and Rwanda. This blog will keep you updated on all the news in the gorilla and chimp tourism world including development and conservation issues. It will also keep you posted on developments at Volcanoes Safaris, whether it be a new activity at one of our lodges, a new community project or a new feature around the local area.
There's loads going on and it's here that you can find out about it all, making it a first port of call for travel news, whether you're booking a gorilla safari tour with us or not! It may be that you just want to keep in touch with the community after you travel or that you want to see how tourism can benefit the locales in which they operate. Whatever the motive, you'll find something of interest here!
LATEST POSTS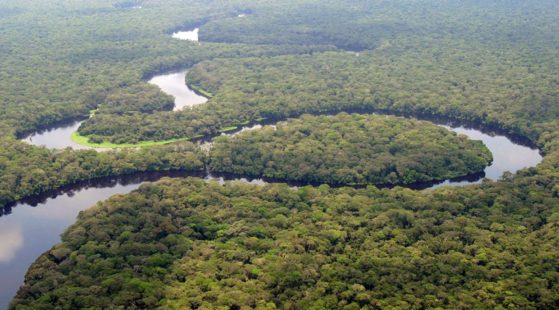 On 25 November 2016, "visionary conservationist" Praveen Moman, Founder of Volcanoes Safaris, delivered the keynote speech at the Congo Basin
Read More