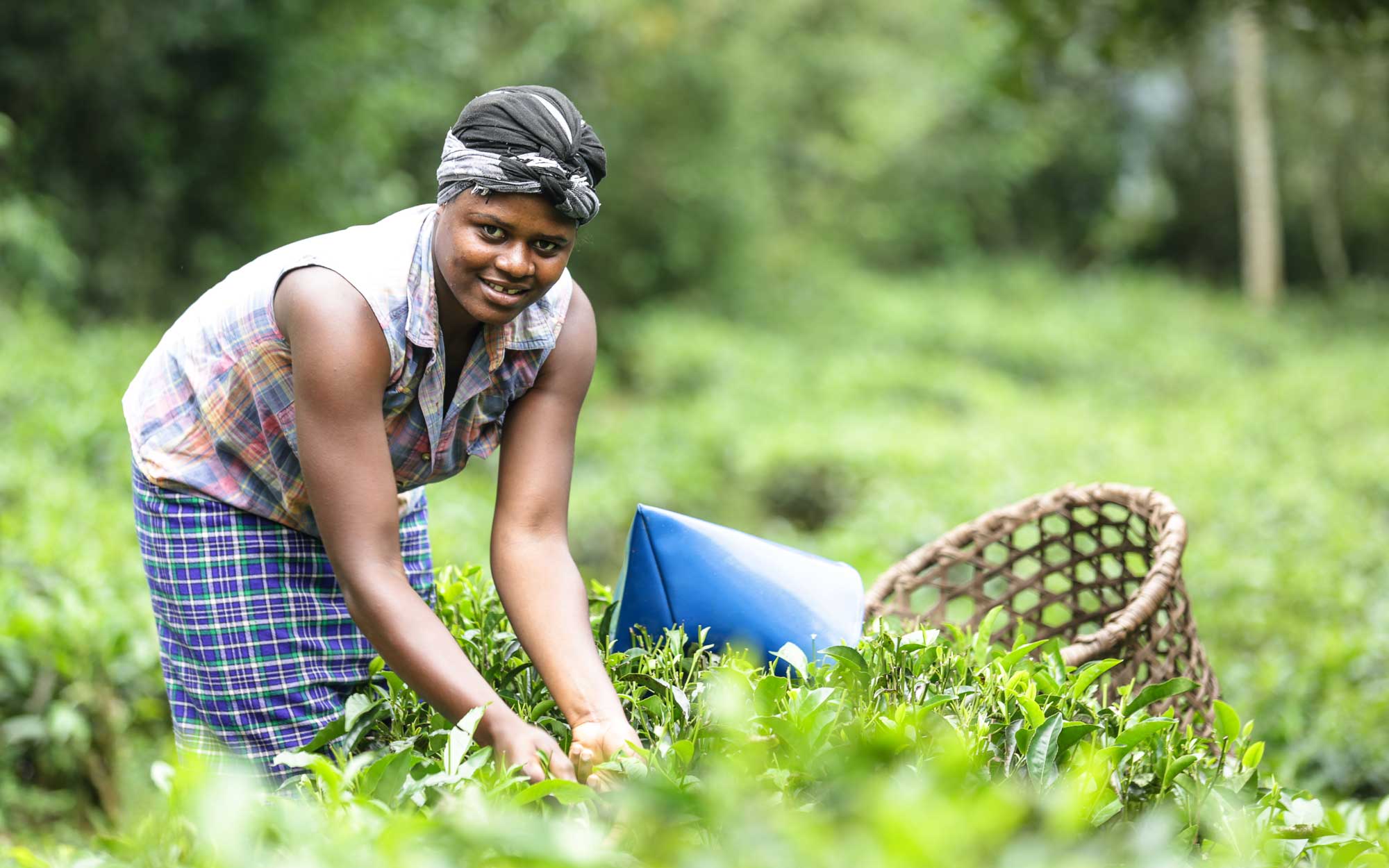 Tea Processing
In 2013 the VSPT began simple tea processing in partnership with the local communities, at the Volcanoes Safaris Bwindi Lodge, which is located at the edge of the primordial Bwindi Impenetrable Forest, World Heritage Site and home to the famous Mountain Gorilla, in South West Uganda.
Tea has proven to be a very useful buffer crop when planted between forest areas with protected wildlife, and local human communities. Animals do not eat tea so feel no need to come out of the forest to "crop raid" which is the source of much human-wildlife conflict in areas around National Parks.
A tea tour is available to interested Volcanoes Safaris guests, demonstrating how tea is grown, picked and traditionally processed in Uganda. The tour also shows how 'black', 'green' and 'white' teas are produced and differentiated. Guests are invited to sample the fine teas at the end of the tour whilst looking out over the impressive forest.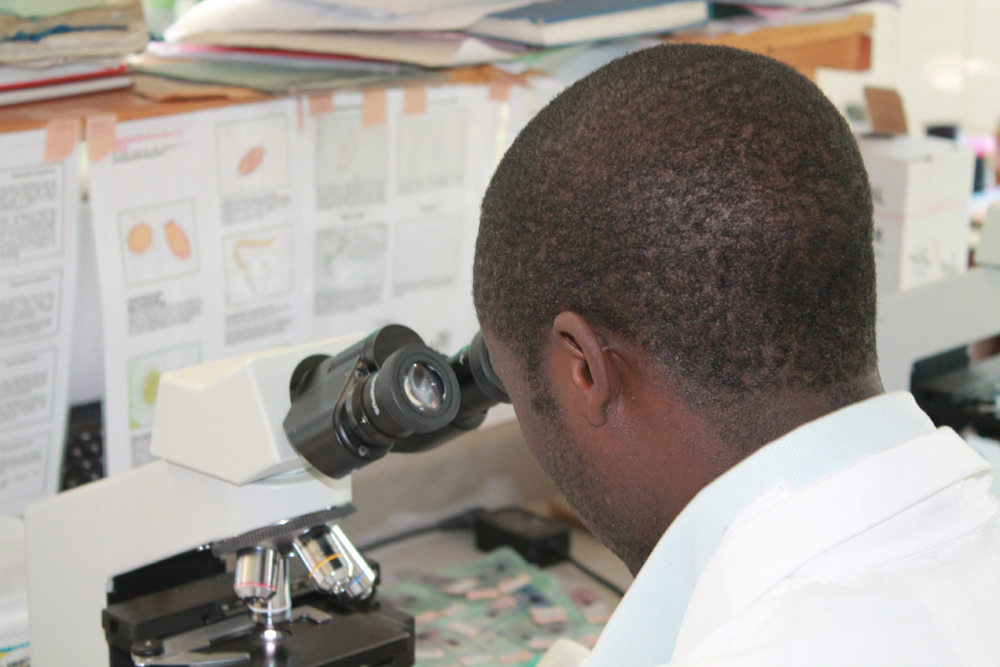 Bwindi Community Hospital
Founded in 2003 as a mobile clinic by Dr. Scott Kellerman, the hospital now provides healthcare and education to over 60,000 people in the Bwindi area in South West Uganda. The hospital runs maternity and pediatric wards as well as outpatient programs for conditions including HIV/AIDS, Tuberculosis, Epilepsy and Diabetes.
The VSPT has contributed to recent projects including improving the adult wards and providing new facilities and equipment. In 2012 the VSPT pledged funds in support of an annual project, 'Sanitation Project for Schools and Homesteads in Uganda', which aims to improve public awareness of hygiene and sanitation and to empower children to become active agents of sustainable hygiene and sanitation.
Further information: http://www.bwindihospital.com/