Nicole was born in the US and raised primarily in Minnesota. She received her Bachelors degree in communication and cultural studies at the University of Minnesota before pursuing graduate work in Ecology, Evolution and Behavior at the same institution.
She moved to Uganda in 2006 to conduct field research on the chimpanzees living in Kyambura Gorge as part of a PhD study in Zoology at Makerere University. She has worked as the Volcanoes Safaris Partnership Trust Project Co-Ordinator since 2010.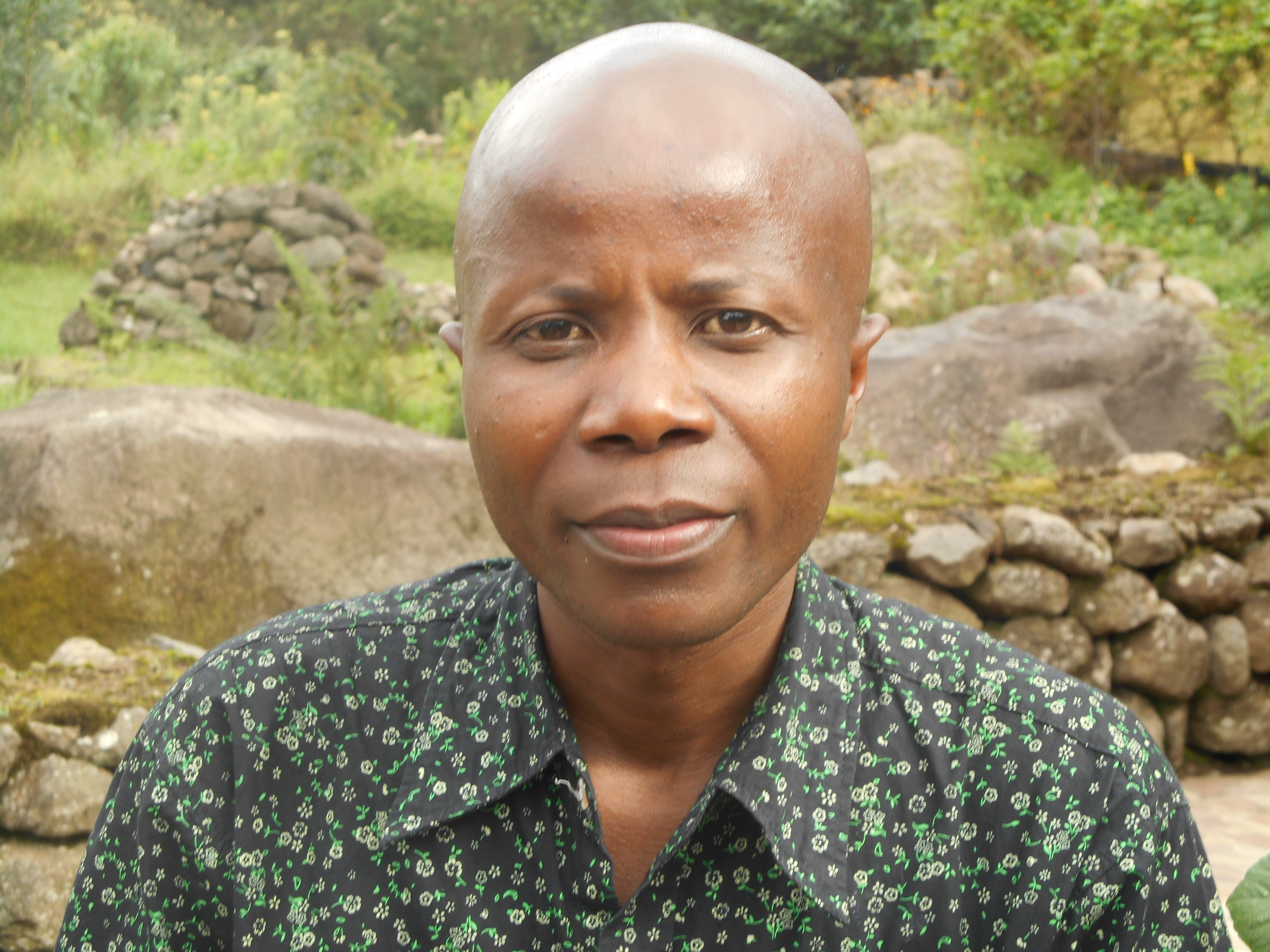 Herbert was born and raised in Uganda; he holds a diploma in Business Studies (Accounting) from Makerere University Business School and also a Bachelor of Social Work and Social Administration (SWSA), also from Makerere University. He has worked as Accounts Assistant/Liaison Officer as well as Project Administrator with Lutheran World Federation LWF on Health and Livelihood Projects in Rakai district (Uganda) between 2001-2004. He then worked with Nkuringo Community Project on Batwa Projects. He has worked as Project Assistant with the Volcanoes Safaris Partnership Trust since February 2013.