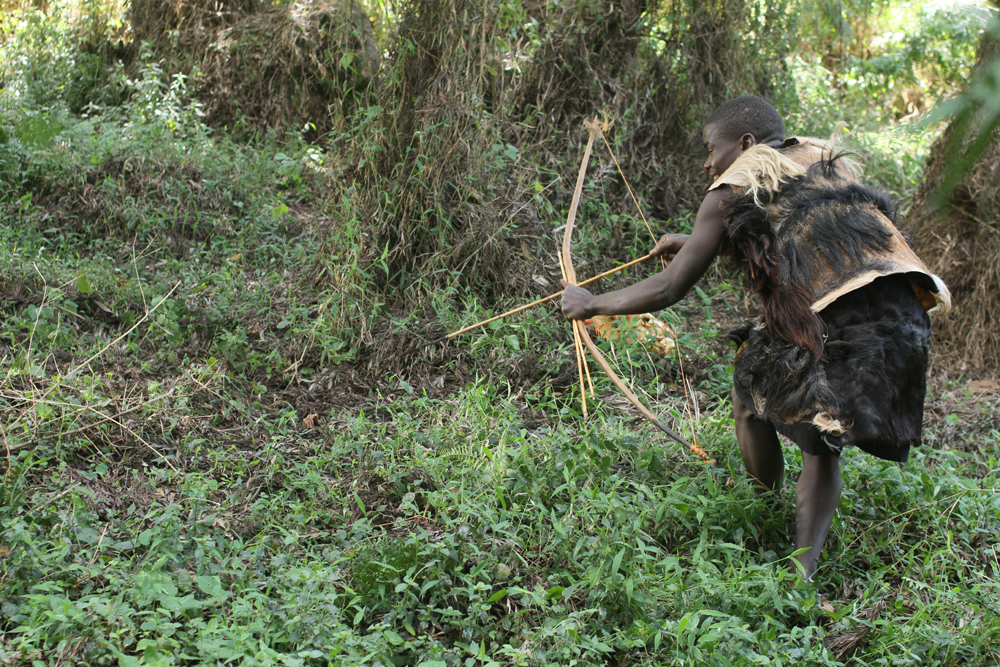 Batwa Heritage Site
The Batwa Cultural Heritage Site represents a significant commitment to the Batwa tribe from Volcanoes Safaris and the VSPT. Built on the Mount Gahinga Lodge property, the Heritage Site consists of a demonstration-based herbal garden, a small collection of traditional huts and a short trail that allows the Batwa to demonstrate to interested Volcanoes Safaris guests, how they used to live, hunt, and collect honey and other resources from the forest. The VSPT is committed to expanding and developing this Site so more of their culture can be preserved.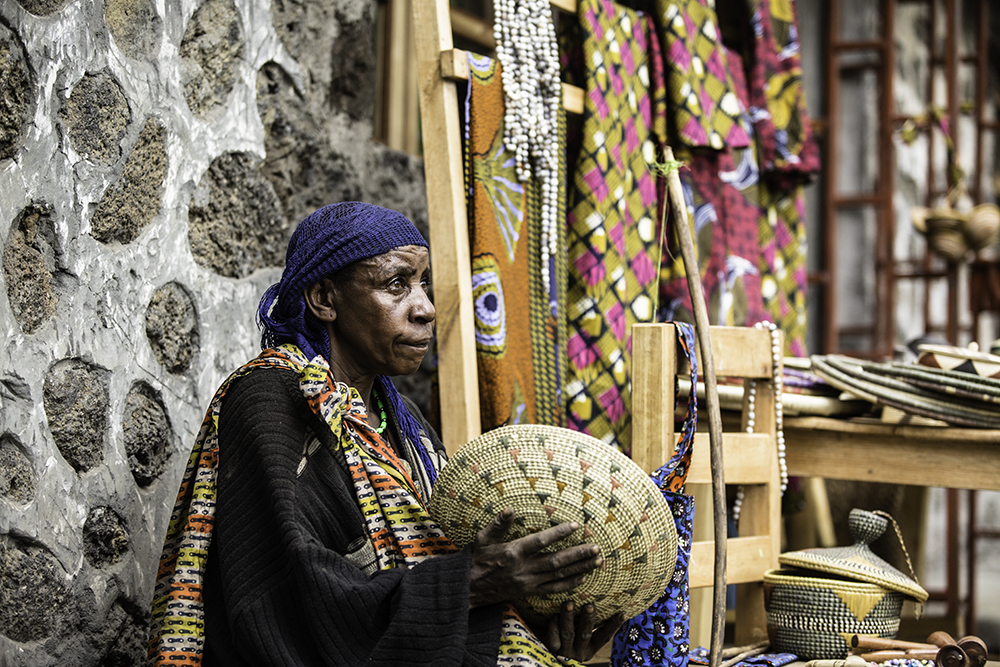 Batwa Vocational Centre
The Batwa Vocational Centre is the hub of the educational work conducted by the VSPT with the Batwa. Here the VSPT has donated a quarter of an acre of land where they learn how to farm, particularly potatoes and wheat. They are also taught sewing skills and how to make crafts, which will allow them to repair and make their own clothes as well as utensils. They also sell their products to generate an income to allow them to pay for food, medicine and other things that they need as a community.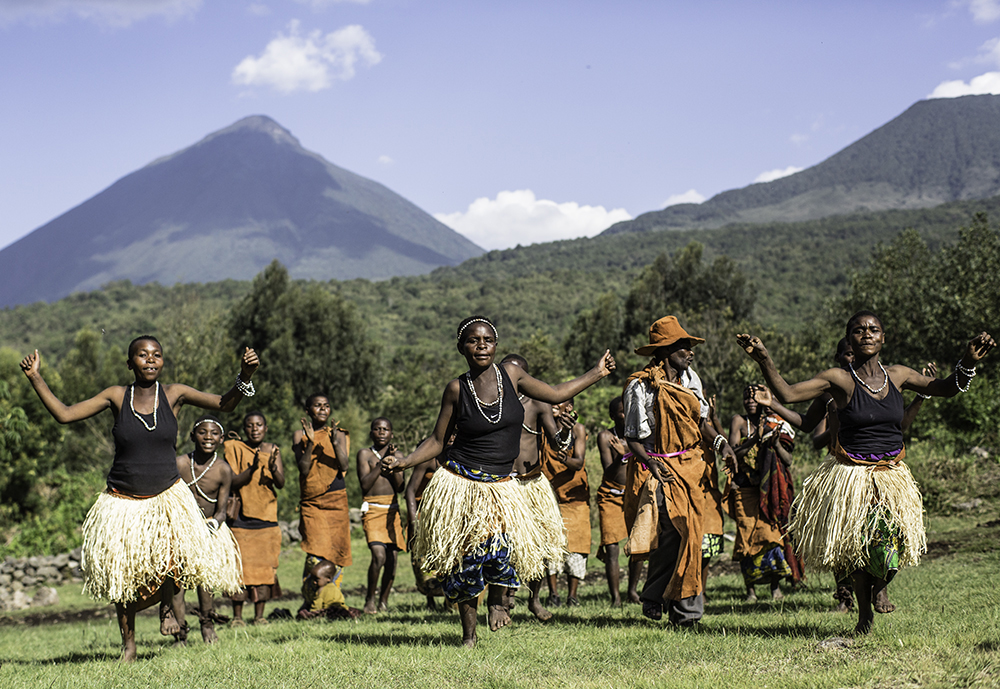 Batwa Dance Group
The Batwa dance group performs weekly for the local community drawing huge crowds of children to watch! This is a very important activity for the VSPT as it works to integrate the Batwa with the local communities, who since their eviction from the forest have been reticent to share their precious land. Performances are also organized for Volcanoes Safaris guests staying at the lodge, who are encouraged to join in with the singing and dancing.